Insurance covers collisions, but what about
everything else?
Mechanical breakdown coverage for less than your daily latte
Why CarmaCare?
How
CarmaCare

is changing the game.
Easy to shop 100% online
New and used vehicles
Use at any repair shop
Cancel at any time
Hassle-free claims process
Some warranties can feel like a rip off
We're in the business of paying claims.
Our pricing model is revolutionizing the industry, with plans starting as low as $25 a month and coverage that matches the most comprehensive products on the market, giving you the "Ultimate Peace of Mind" protection.
"Their customer service is amazing, highly recommend!!"
-Nathan S.
"Received great customer service when I had an issue with my Kia!!"
-Jenn J.
"Ian was a big help and very profesional! Simple online instant quote process! If the rest of team is as friendly and helpful as Ian, I look forward to working with this company!"
-Ron F.
Major Savers
Click the buttons to view coverage on unique parts.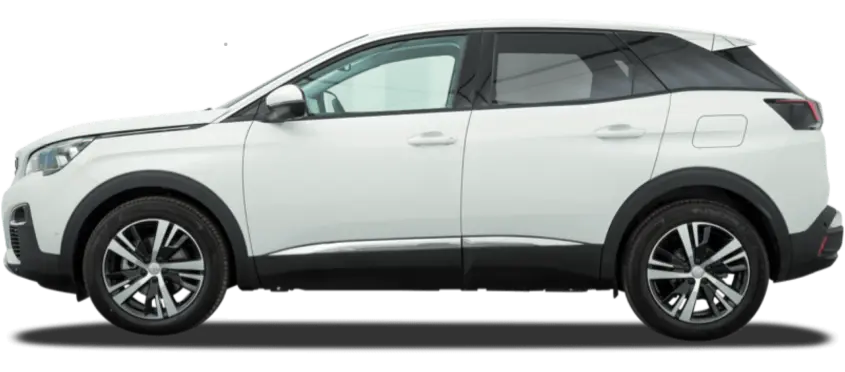 Engine
Transmission
Drive Axle
Electrical
Covered Parts
Oil Pump
Water pump
Rotors
Fuel pump
Rotor housing
Nuts and bolts
Wastegate
Exhaust manifolds
Oil pan
Engine mounts
Seal and gaskets
Internal fasteners
Balance shaft
Value
Side covers
Bell housing
Torque converter
Vacuum modulator
Oil pan
Throttle cable
Kickdown link
External valve bodies
Detent cable
Oil pan
Shift cover
Seal and gaskets
Transmission mounts
Forks
Internal fasteners
Control units
Solenoids
Slip joint
4x4 locking hubs
Electric actuator
Vacuum actuator
U-joints
Center support bearings
Front wheel axles
Prop shafts
Front wheel bearings
Flex disc
Front wheel half-shafts
Couplings
Velocity joints
Velocity boots
Transmission & linkage
Cruise control
Alternator
Starter motor
Ignition coil
Headlamp
Power seat motor
Voltage regulator
Cooling fan relay
Steering column
Wiper motors
Window motors
Vehicle speed sensor
Brake light switch
Throttle position sensor
View more
1
Free Online Quote
Enter just a few details including your vehicle information
2
Customize Coverage
Choose your deductible and learn exactly what you are covered for
3
Secure Payment
Pay for your coverage and receive a usable contract via email
Best-in-Class Claims.
Universal Underwriters Service Corporation (UUSC), is an individual member company of Zurich in North America and together they possess more than 100 years of industry experience. In 2022, they paid out more than $158M+ in mechanical breakdown claims.
Meet Our Partners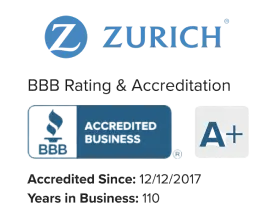 "We know how to disrupt large, antiquated industries. We are taking our learnings as senior leaders in FinTech companies like Kin Insurance, AutoFi, LearnVest, Kiavi, and LendingClub and applying them to make vehicle ownership more affordable for everyone. The space is long overdue for a product that puts the consumer first."
Why get covered with CarmaCare?
Yes. Your contract is designed to be used at any certified repair facility in the nation. Always make sure to let the repair facility know you have a vehicle service contract with CarmaCare prior to authorizing any repairs. The mechanic or service team at the repair shop will contact our provider directly to cover repairs.
We provide the most affordable and customizable deductible options on the market. You can choose from a $100 deductible or $250 deductible. In the event that you have a claim for needed repairs, you pay your selected deductible and your coverage is designed to take care of the remaining balance.
The repairs covered on your vehicle service contract are for mechanical repairs to your vehicle. We provide everything you need to know about what exactly is covered in the services section of the website. Additionally, you will find an exact copy of the vehicle service contract you will receive, in the Coverages section of the funnel. Our team is always here to answer any questions and can be contacted via +1 (224) 313-4589 or [email protected]
Coverage begins 30 days and 1,000 miles after the purchase date. If your vehicle is less than 3 years old and has fewer than 36,000 miles, coverage is effective immediately.
How does CarmaCare coverage work?
We accept any of the following debit/credit card options: VISA, MASTERCARD, AMEX, DISCOVER. We also offer automatic payments so your card will be processed each month, without worry! Modify your payment information at any time by logging into your CarmaCare account.
We guarantee a price lock during the selected term of your contract. Our term lengths include 4 - 10 years. After your term is up, you will be notified about the opportunity to renew and any rate adjustments disclosed.
Yes. We give you the autonomy to cancel your policy at any point. You will receive a prorated refund for the remainder of your payment period. This will be refunded to your credit card.
In the event that your debit/credit card is declined, we will provide a 5-day grace period and contact you directly before your Service Contract is terminated for failure to pay the purchase price.