Your coverage
made simple
Mechanical failures are 15x more likely to occur than accidents.
Reduce the risk that you'll ever pay an expensive auto repair bill.
Choose a plan that is
right for you!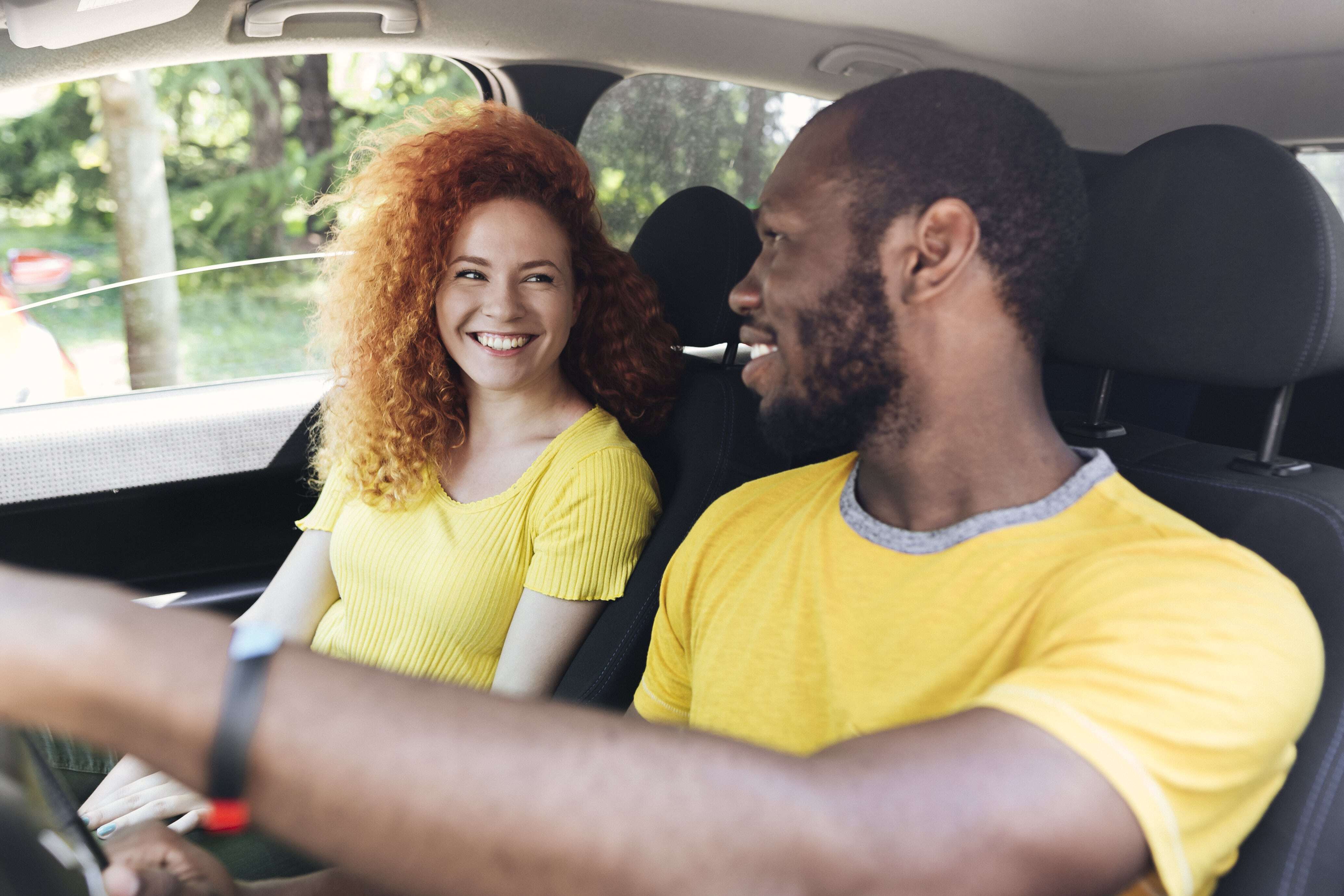 CarmaCare Complete
Our VIP treatment for your wheels. For car owners who want the most possible coverage.
View Coverage
PowerTrain
For low and high mileage owners looking to save, this plan offers vital protection on the core parts.
View Coverage
All our plans offer customizable deductibles and
payment plans to fit your budget
Better coverage

starts here
"Fantastic service and expansive coverage, all at a reasonable cost. I switched from another provider and I couldn't be more satisfied!"

"Received great customer service when I had an issue with my Kia!!"

"Ian was a big help and very professional! Simple online instant quote process! If the rest of team is as friendly and helpful as Ian, I look forward to working with this company!"

"Our Carmacare plan gives us the peace of mind to hopefully have the car for another 5 years or longer."

"Their customer service is amazing! Highly recommend"

Delivering the
savings you expect
Reliable dealer-grade coverage that works
$
0

m+

claims paid out last year
$
0
avg. savings with CarmaCare when compared to similar plans
0

%

setting the stardard for claims payout rate
See your price
Get your rate in less than 60 seconds
100% online.
Plans for
every situation
Buying a car?
We offer dealer-quality mechanical breakdown coverage. Purchase in minutes to protect your new ride.
Expiring warranty?
Extend your coverage and lock your rate in before adding more miles. Purchase 100% online.
Retired?
Your plan includes convenient benefits like 24/7 roadside, towing, and protects your retirement income from unexpected costs.
Shopping around?
Call us and we will make all arrangement to cancel your current plan and have you paying a lower premium today — (224)-313-4589.
Roadtrip?
Drive with confidence knowing you and your vehicle are safe. Our plans include travel breakdown coverage, so you can.
As featured in the news






Easy to use
CarmaCare offers vehicle owners personalized plans and payment options, ensuring you can choose protection that fits your budget
What's even better? At CarmaCare, we put you first, with cancel anytime policies and peace of mind on every trip to the repair shop.