Know what is
covered
Your list of every covered part and component included with each plan
Click the dropdown to view covered parts
| Covered Parts | Complete | Powertrain |
| --- | --- | --- |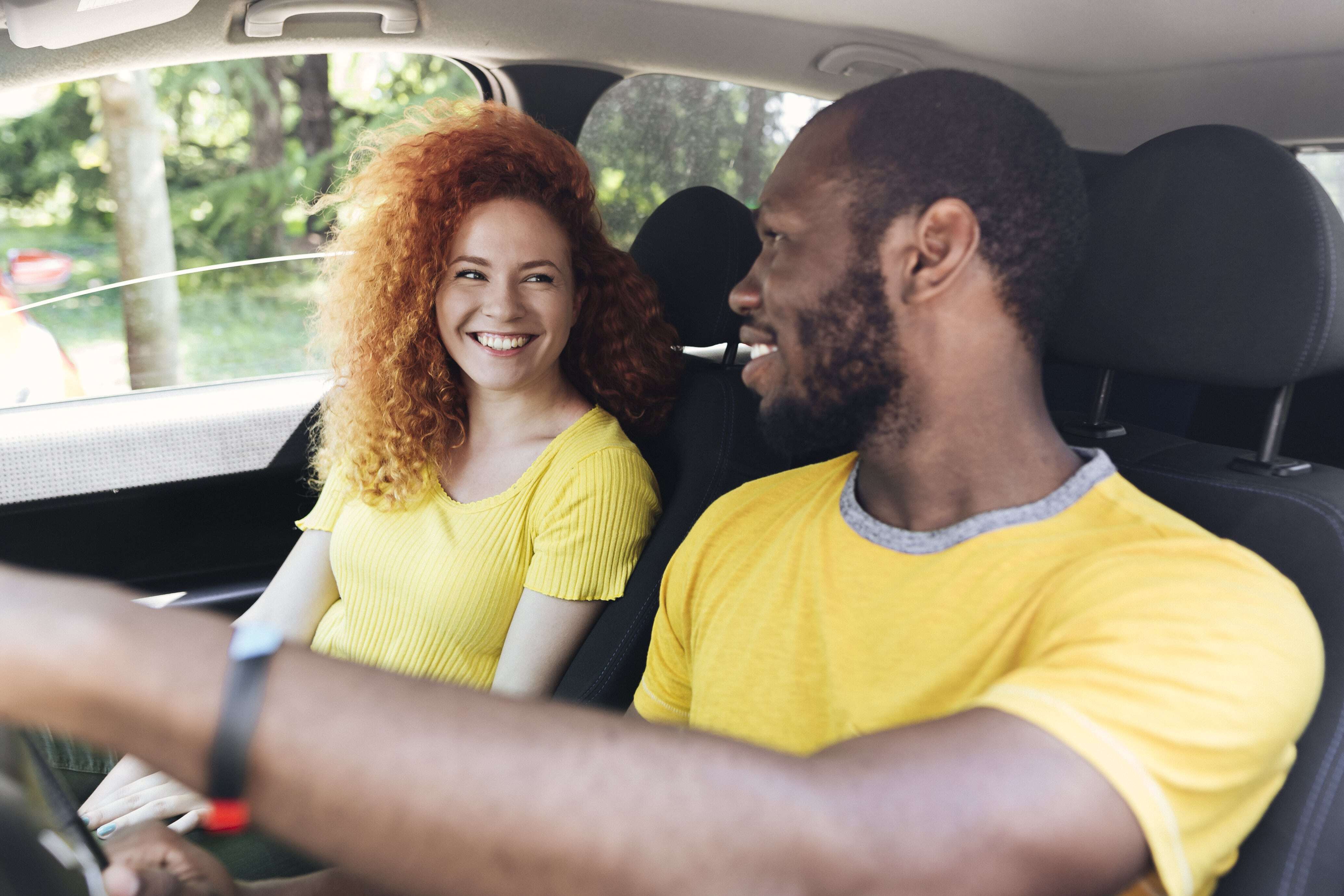 CarmaCare Complete
Our VIP treatment for your wheels. For car owners who want the most possible coverage.
PowerTrain
For low and high mileage owners looking to save, this plan offers vital protection on the core parts.
Free
additional benefits
Make your life easy with convenient perks included with every plan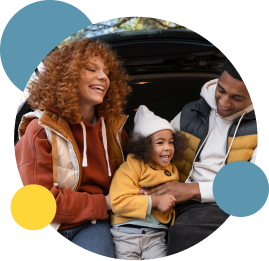 Trip Interruption Coverage
Items not included
a) Routine maintenance b) Damage from collisions c) Pre-existing conditions d) Aftermarket alterations e) Vehicles used for food delivery f) Damaged or salved titles
Call to speak with a Coverage Specialist (224)-313-4589 or view the contract below for a complete list of exclusions.
Carmacare Complete
PowerTrain
As featured in the news