Stay up to date with Car Protection trends
Created on 6/12/2023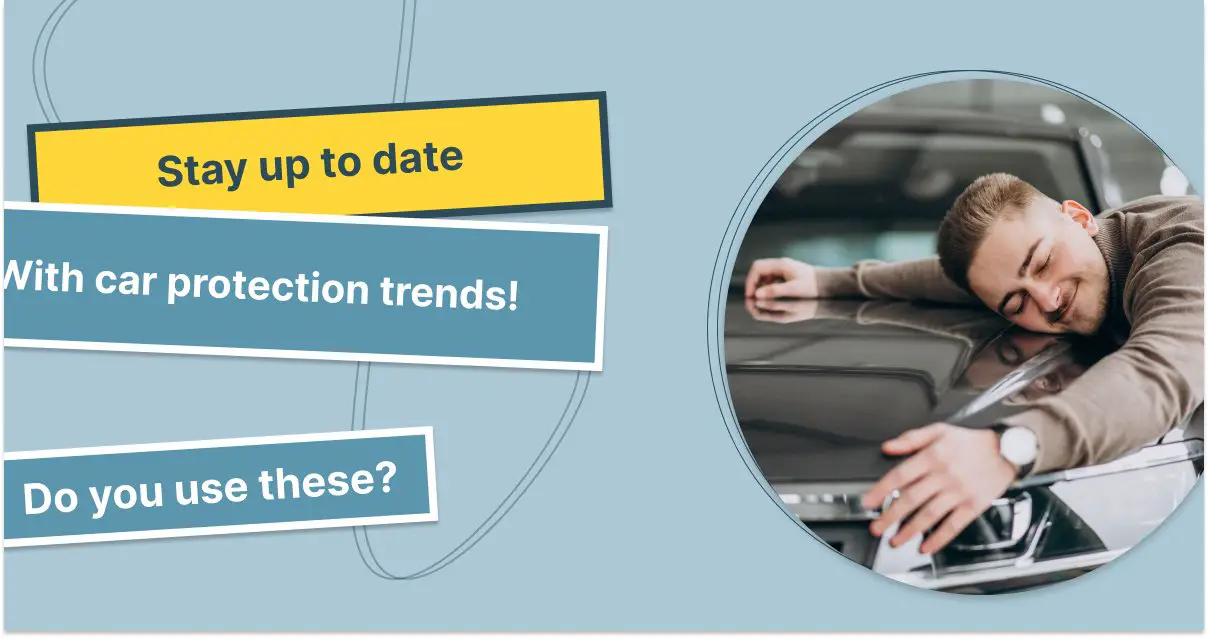 The automotive industry is constantly evolving, and with it, so does the world of vehicle protection. Consumers today are looking for more affordable premiums, personalized coverage, and self-service options. As technology continues to transform the driving experience, the insurance industry is also keeping up with the changes. Here are some of the current car protection trends that are shaping the future of the industry:
1. Usage-based insurance is gaining popularity: Also known as pay-as-you-go insurance, usage-based insurance allows drivers to pay for car insurance based on how much they drive. This option is becoming more popular, especially for drivers who do not use their cars very often.
2. Telematics devices are being integrated into insurance policies: Telematics devices, sensors that collect information about driving behavior, are becoming integrated into many insurance policies to provide detailed driving data, such as speed, location, and driving habits, which is then used to personalize coverage and potentially adjust premium. These devices can either be installed by the driver, come stock from the car's manufacturer, or more commonly, through the driver's smart phone.
3. Car warranties, vehicle service contracts are gaining in popularity: Inflation and labor shortages have led to large increases in repair costs. New car prices have also risen, and higher interest rates mean higher monthly payments for drivers buying new cars. This has led to more drivers looking to keep their current cars on the road longer, turning to products like vehicle service contracts and prepaid maintenance plans.
4. Self-service options through mobile apps and online portals are being offered: Self-service options, or drivers purchasing insurance online without the help of a broker, have also become a priority. Many insurance companies now offer mobile apps and online portals that allow customers to access their coverage, file claims, request support, and even track driving habits.
5. Purchasing vehicle service contracts online: Forward thinking extended auto warranty companies are offering an experience that takes the customer into consideration, by displaying quotes 100% online, as opposed to, requiring customers to provide their phone number or speak with an agent. These vehicle service contracts help fill coverage gaps for customers, which offers total peace of mind that any vehicle issues will be taken care of.