Responsibilities of a Car Owner Looking to Save at Repair Shops
Created on 4/4/2023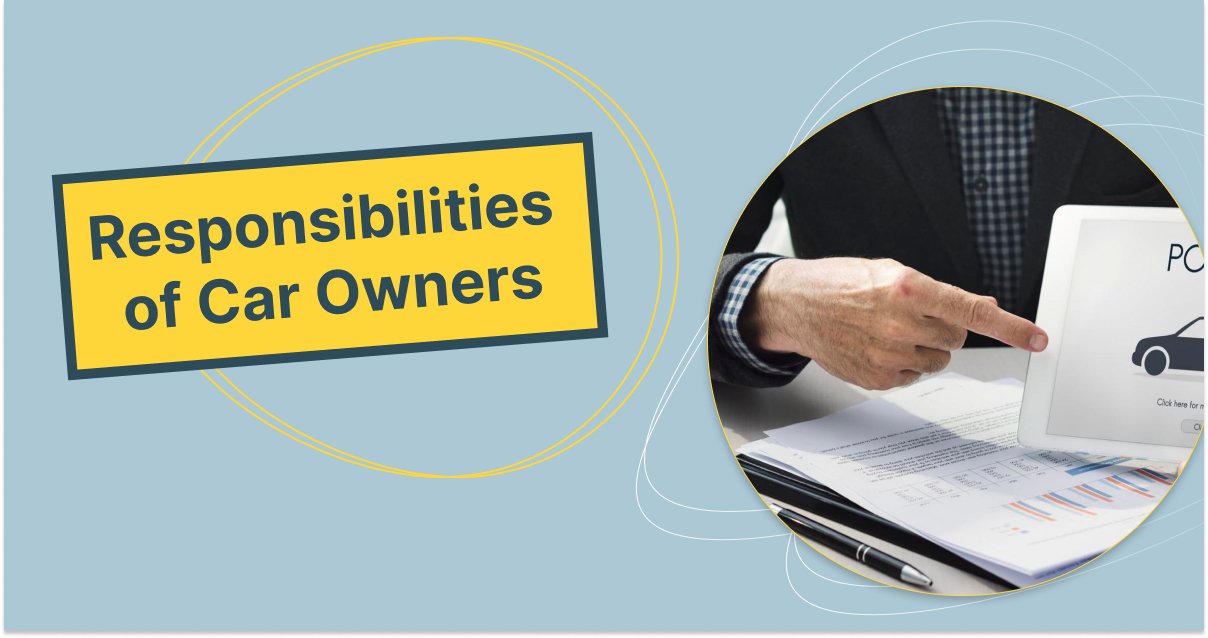 As you may already know, extended car warranties have a bad reputation. One of the primary drivers of this is extended car warranty providers denying customer claims when a customer expects a payout. Oftentimes, these claims are denied because a customer did not know what they were responsible for. In this article, we will discuss 2 main responsibilities you, the customer, have, as well as, 2 tips for you to follow so that your claim is never denied by a claims adjuster.
1) The first responsibility can really be broken into 3 main parts:
"Have your vehicle serviced according to the maintenance schedule provided in the manufacturer's owner's manual" This reduces the chance your vehicle will suffer from a mechanical breakdown.

"Keep original copies of all repair orders, invoices, and receipts from the performed services and maintenance." This helps to prove that you, the car owner, were not negligent. You maintained your vehicle well, and if there were any specific repairs made during the recommended scheduled maintenance, tracing issues back to the mechanic's repairs can hold mechanics accountable. Furthermore, this is a great habit to get into so that your extended auto warranty provider pays you the proper balance for any out of pocket expenses that should have been covered.
"Present all originals that are relevant to the claim at the time a claim is made."

Similar to the previous answer, this should not be a problem as long as you maintain copies of receipts. We always recommend that car owners ask for electronic copies (emailed) so that you do not need to worry about where you stored a copy of your receipt. Otherwise, the glove compartment is an excellent spot!
2) The second responsibility is to "use all reasonable means to protect your vehicle from further damage in the event of a mechanical breakdown. Without limiting the general rule, specifically, you must stop the vehicle immediately and have it repair before driving it further."
A big theme in Home Insurance and Extended Auto Warranties alike, is to make sure customers are not negligent. Specifically, in extended auto warranties, negligence can mean that you had a mechanical failure in your vehicle and continued to drive that vehicle. This often leads to further damage and additional needed repairs. Claims adjusters and mechanics will always ask that, once an mechanical issue arises, car owners use CarmaCare's Emergency Towing service or Roadside Assistance to get their car to a shop for repairs as soon as possible.